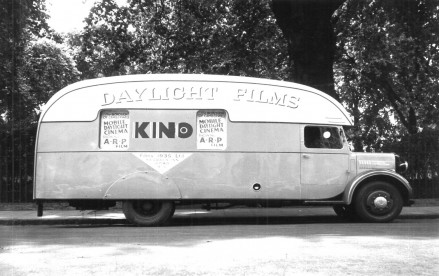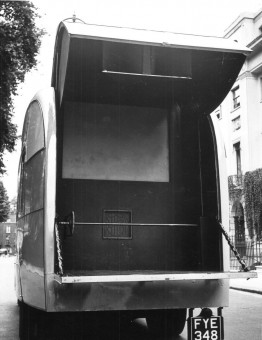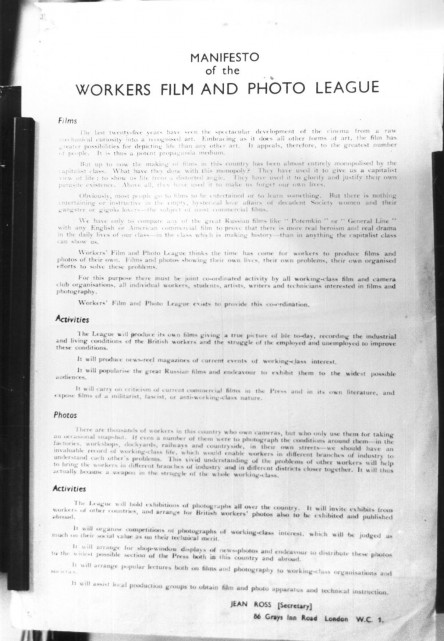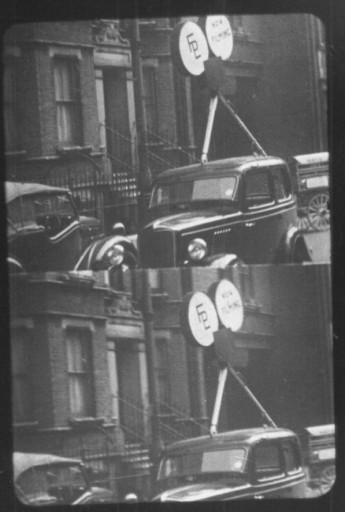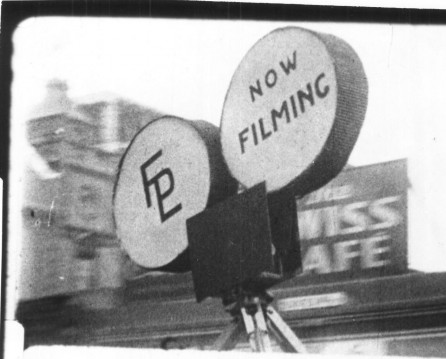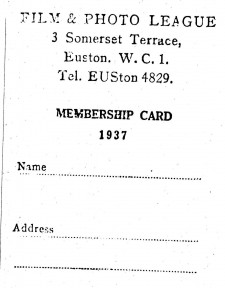 Film and Photography League (1930s)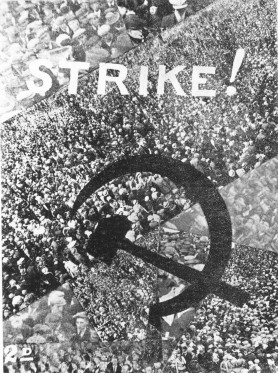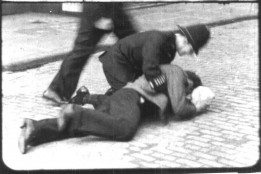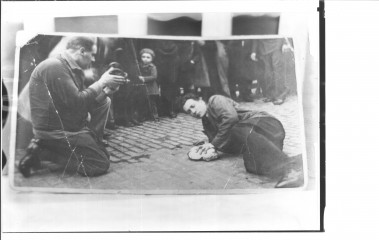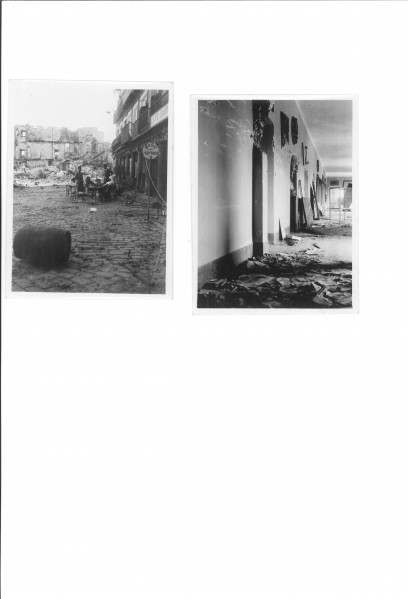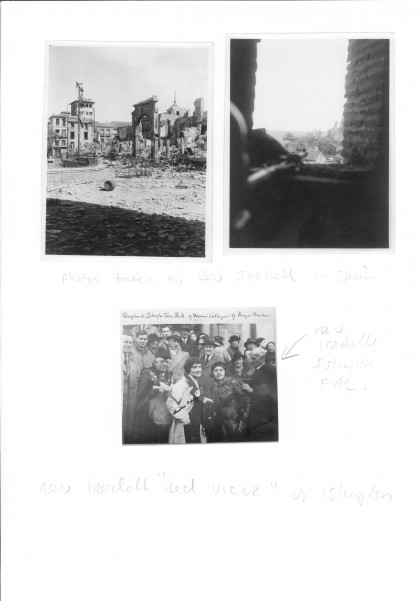 Spanish Civil War 1936-37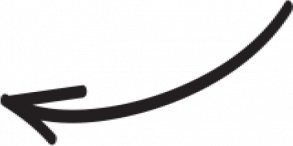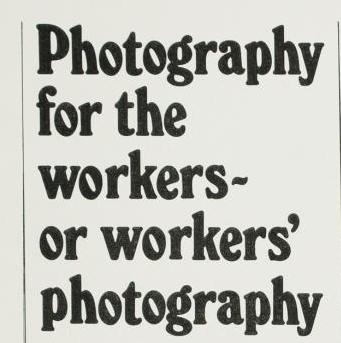 The Worker Photography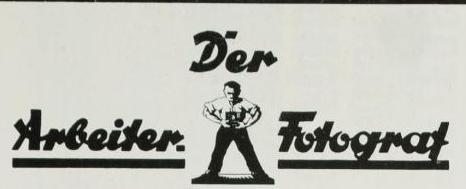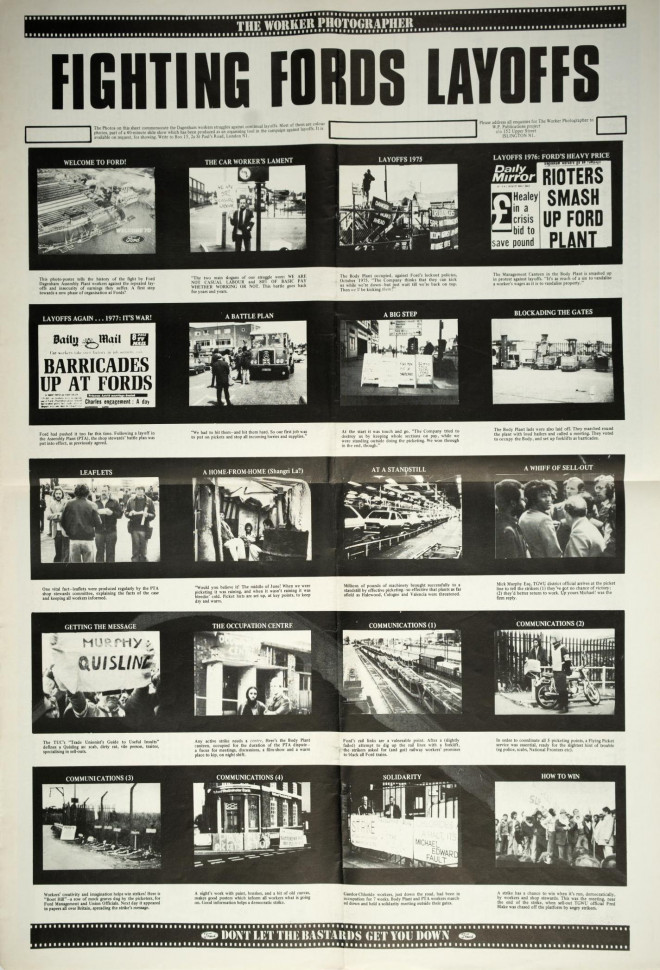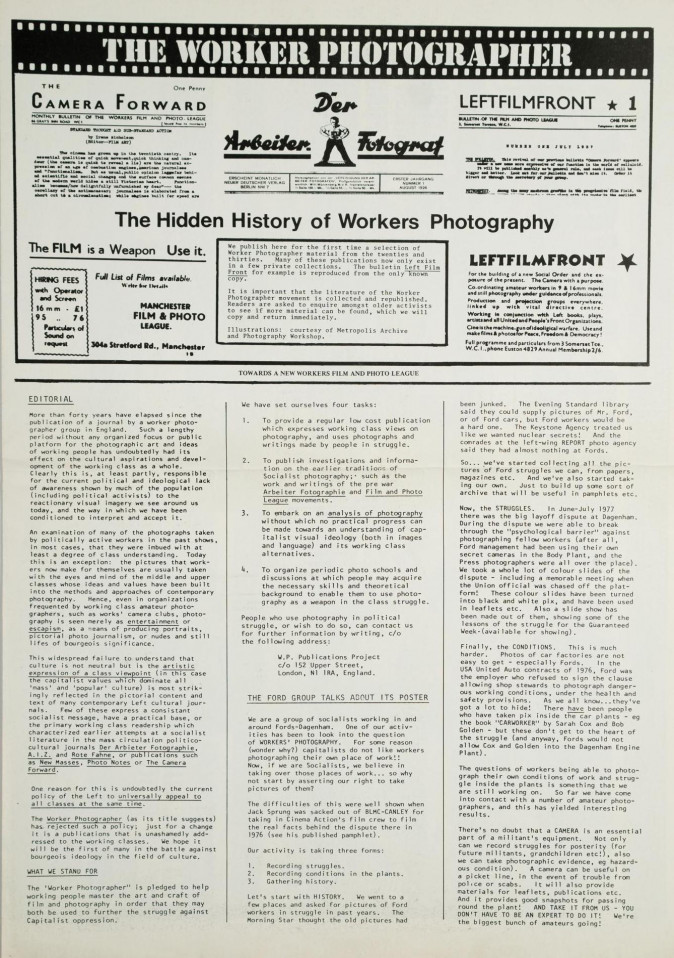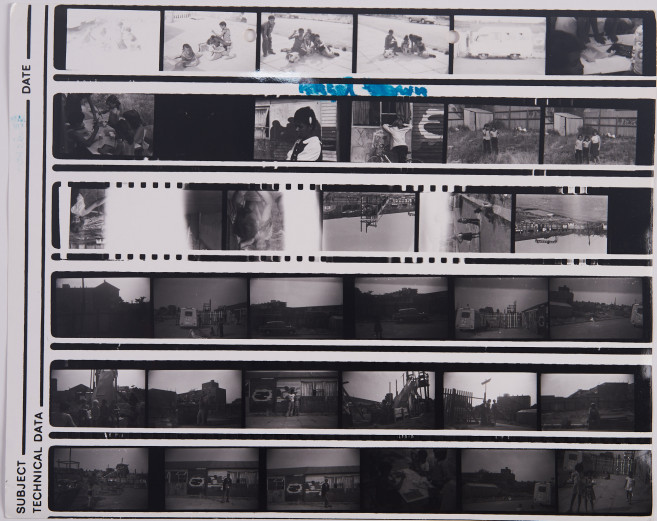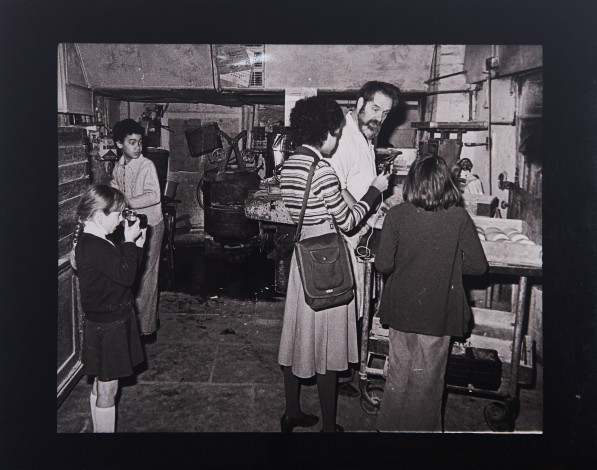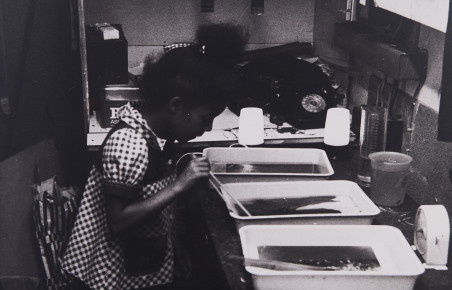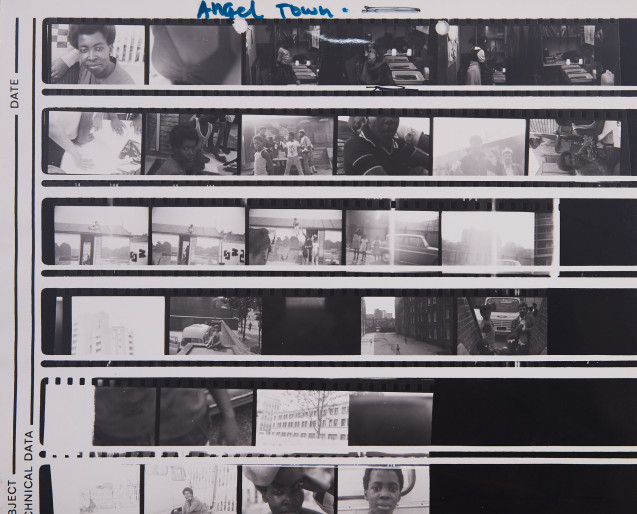 From 1934 to 1935 the (Workers') Film & Photo League represented a grass-roots manifestation in Britain of the Communist International's cultural politics, during the period of the 'left turn'. Guided by the 'united front from below' strategy, the League articulated the Comintern's 'class against class' policy through the means of agitprop. This involved using film-making, photography, exhibitions and screening events as tools for mobilising working-class politics. MayDay Rooms holds a collection of materials from the Film & Photo League, which also provides a powerful visual record of the conditions of working people's everyday lives and related Communist campaigns, such as the National Unemployed Workers' Movement.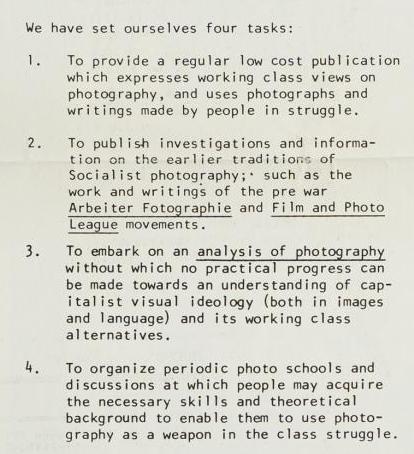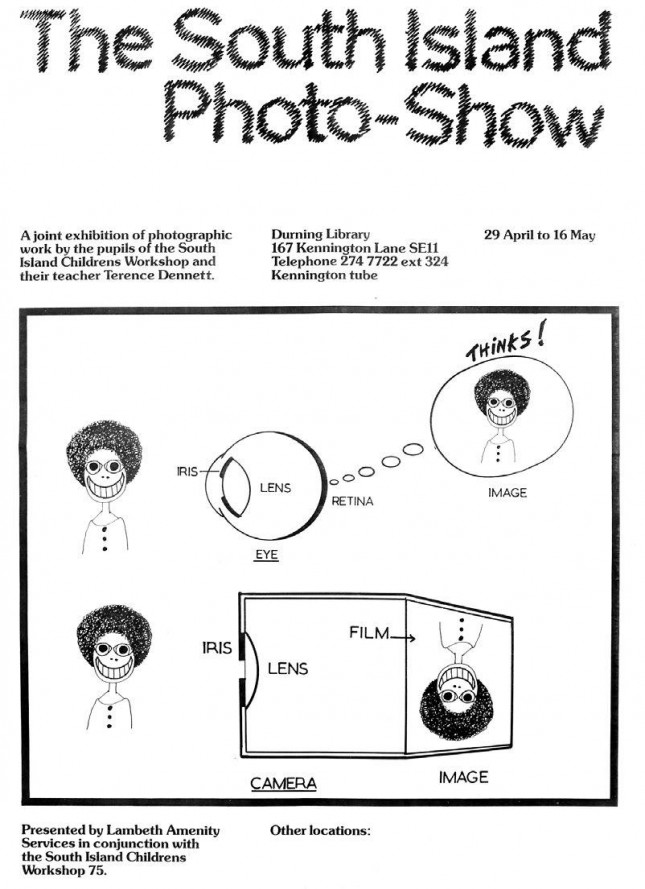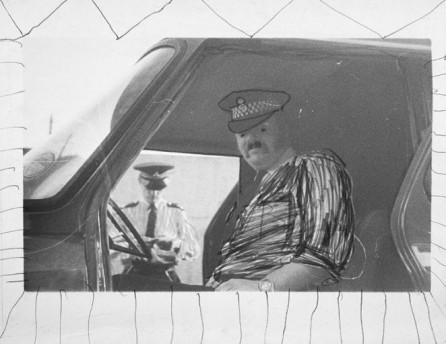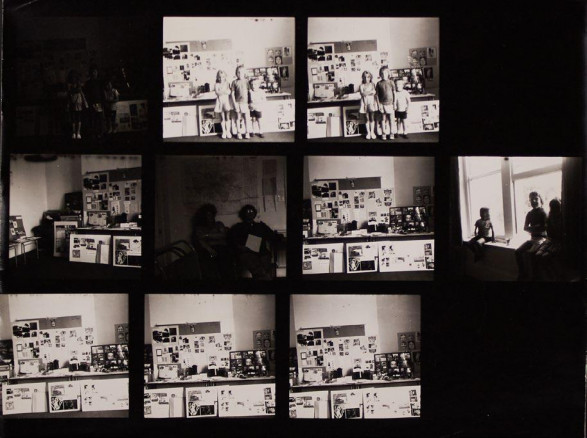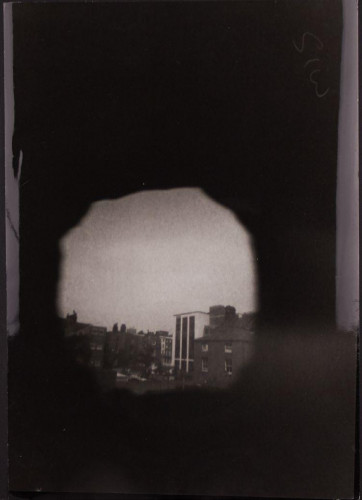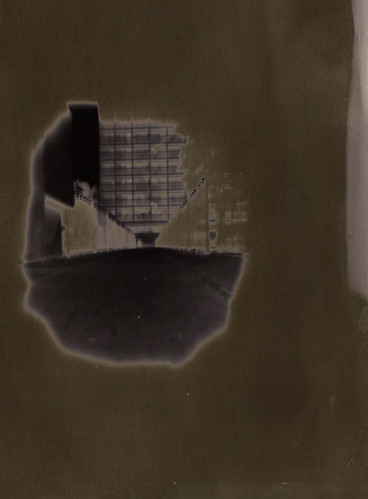 The Worker Photographer was a project initiated by Terry Dennett in the late 1970s. It explicitly set out to provide a partisan representation of working-class perspectives through the medium of photography. This approach took inspiration from Communist agitprop of the interwar period, such as the work of Der Arbeiter Fotograf and the Film & Photo League. As well as the industrial struggles of workers at Ford, themes addressed included safety in the workplace and the depiction of class relations in the bourgeois press. MayDay Rooms holds a collection of materials produced by the Worker Photographer.



Terry Dennett and Jo Spence met while Jo was working at the Children's Rights Workshop. Childhood was in the political limelight, after the 1970 Stepney School strike, the banning of The Little Red School Book, and the infamous 'Schoolkids Issue' of Oz Magazine. They both continued to run workshops teaching children photography skills over the following years. Often cameras were not available, so for his workshops in Stockwell, Terry designed ways for children to make their own cameras out of things they had at home: boxes, jam jars, wellington boots, old prams; his 'Photo-Chemical Handbook' teaches children how to develop their own images with soluble vitamin c tablets. This collection includes photographs, photograms, photopaintings, hand-coloured photographs, contact sheets, and collages made by children who took part in Terry's workshop. Alongside these are the technical manuals that Terry created, and posters for the exhibition of their work at the Cockpit Arts Centre.
Link on the clippings to view the full document in the archive