Rent Strikes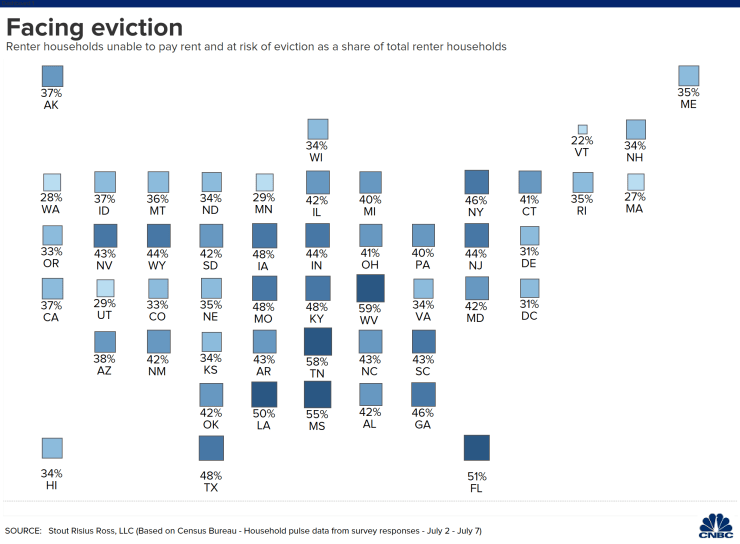 thousands of Catholics who are withholding their rent as part of a campaign of civil disobedience that has slowly and quietly gained momentum since last August.

Gas and electricity payments are also being withheld. Catholics have withdrawn‐from local government and a series of mass marches have been held to protest the government's policy of interning Roman Catholics without trial on suspicion of terrorism. Virtually all Catholics in the area refused to participate in the election.(Jan. 21, 1972, The New York Times)

https://www.nytimes.com/1972/01/21/archives/catholics-in-ulster-refuse-to-pay-rent-in-growing-protest-over.html


GLASGOW
HACKNEY
MILANO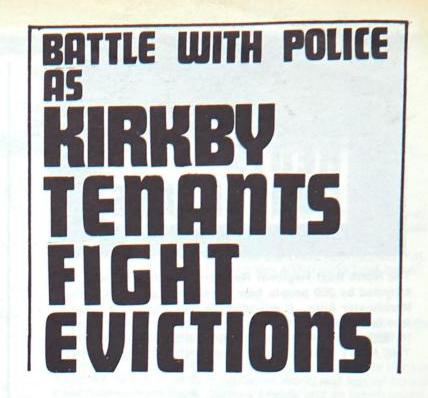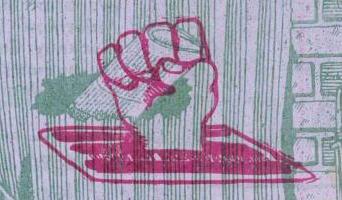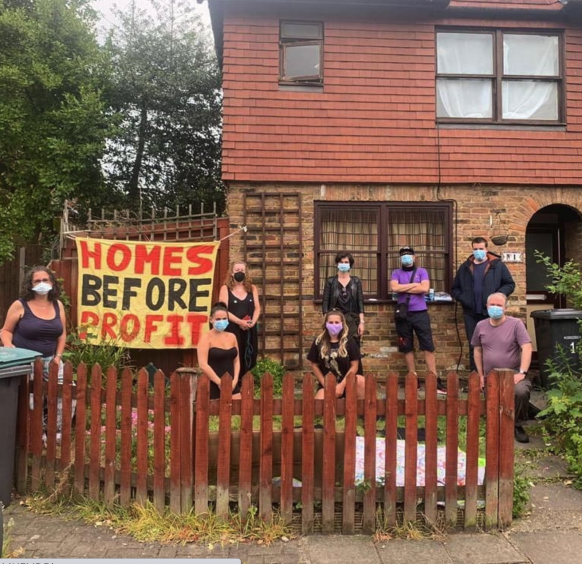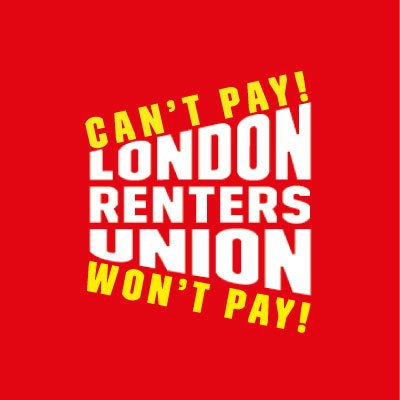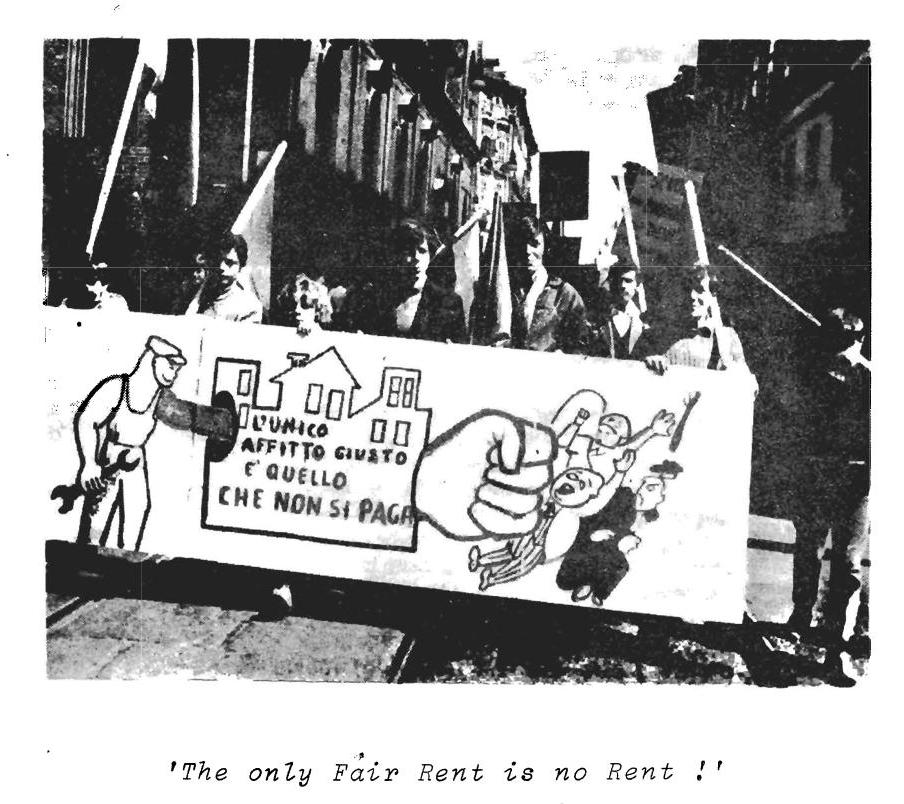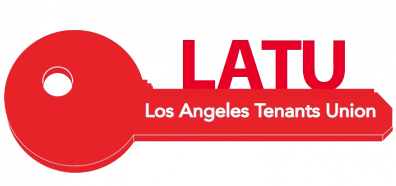 [annotation]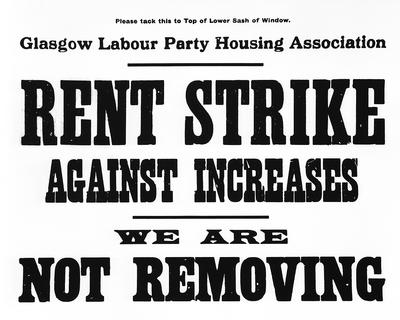 [annotation here]
By the early 1980s, 20% of the area's housing stock suffered from some form of dampness. In the worst affected district, the Hutchesontown 'E' scheme, over 60% of the flats were damp.


[annotation here]
[annotation here]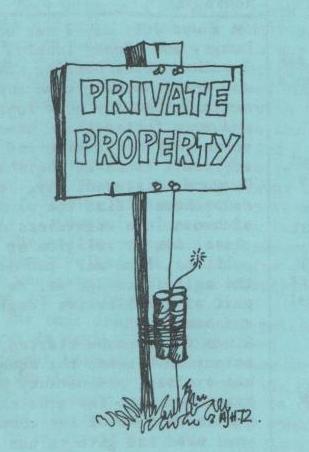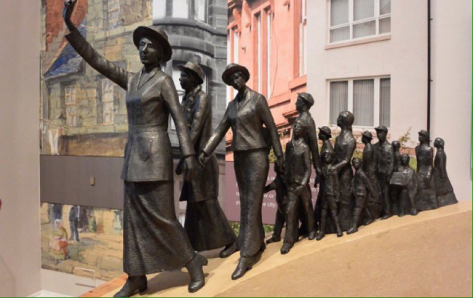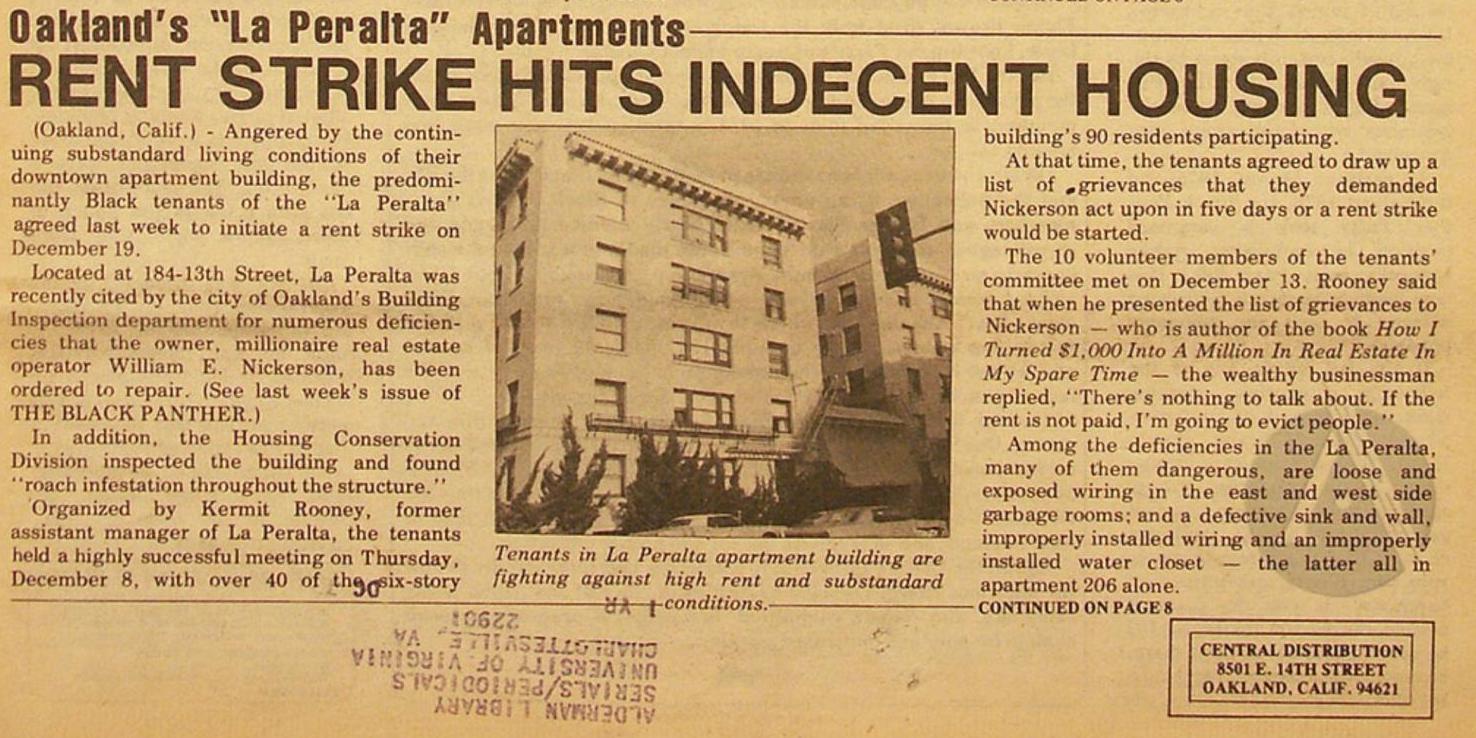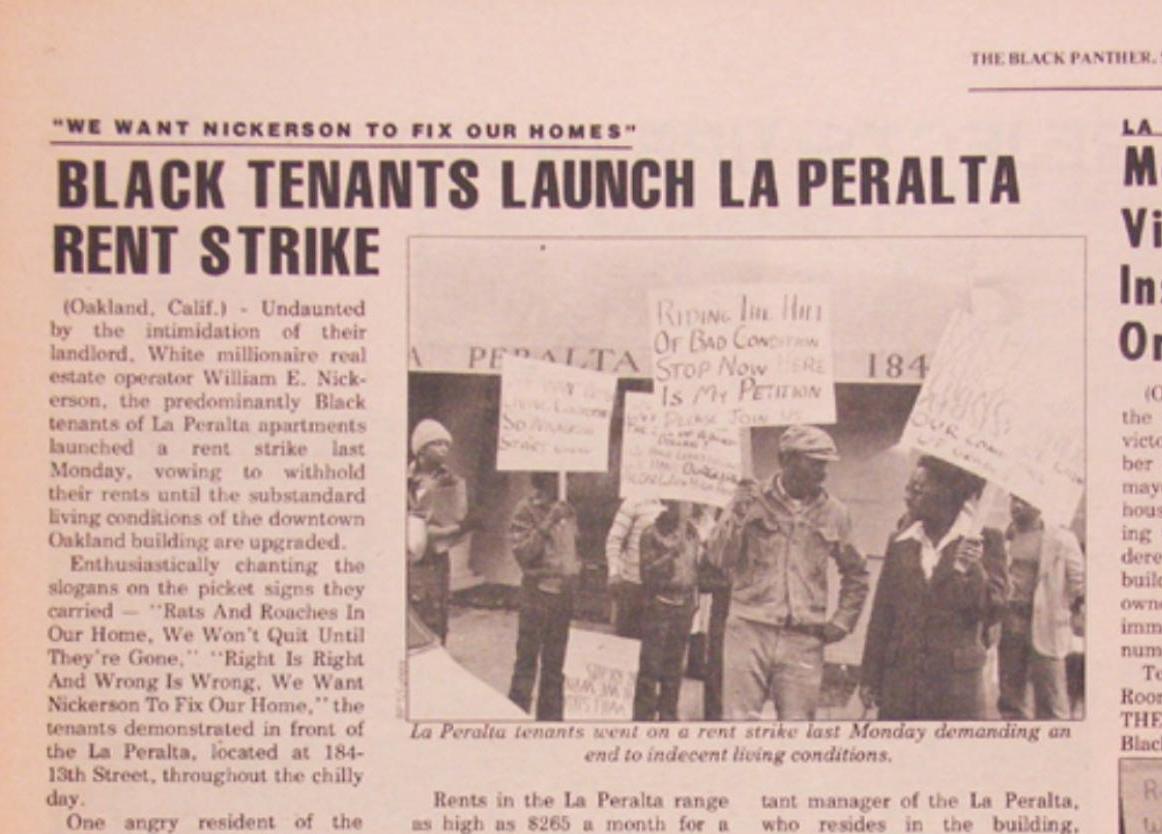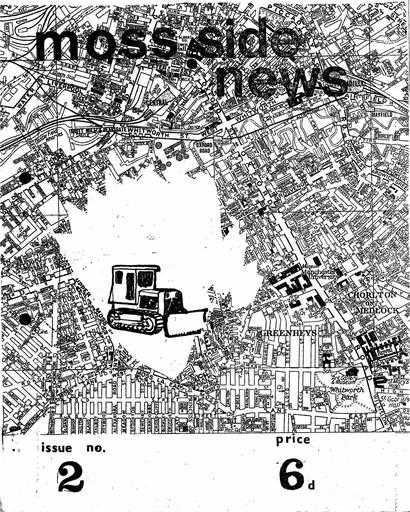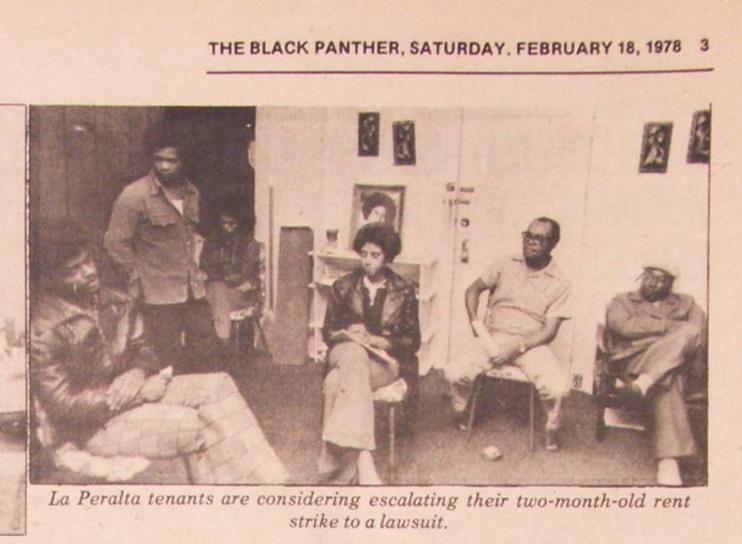 MANCHESTER
Mary Barbour's Army - Govan Cross
The housing shortage is as criminal as ever.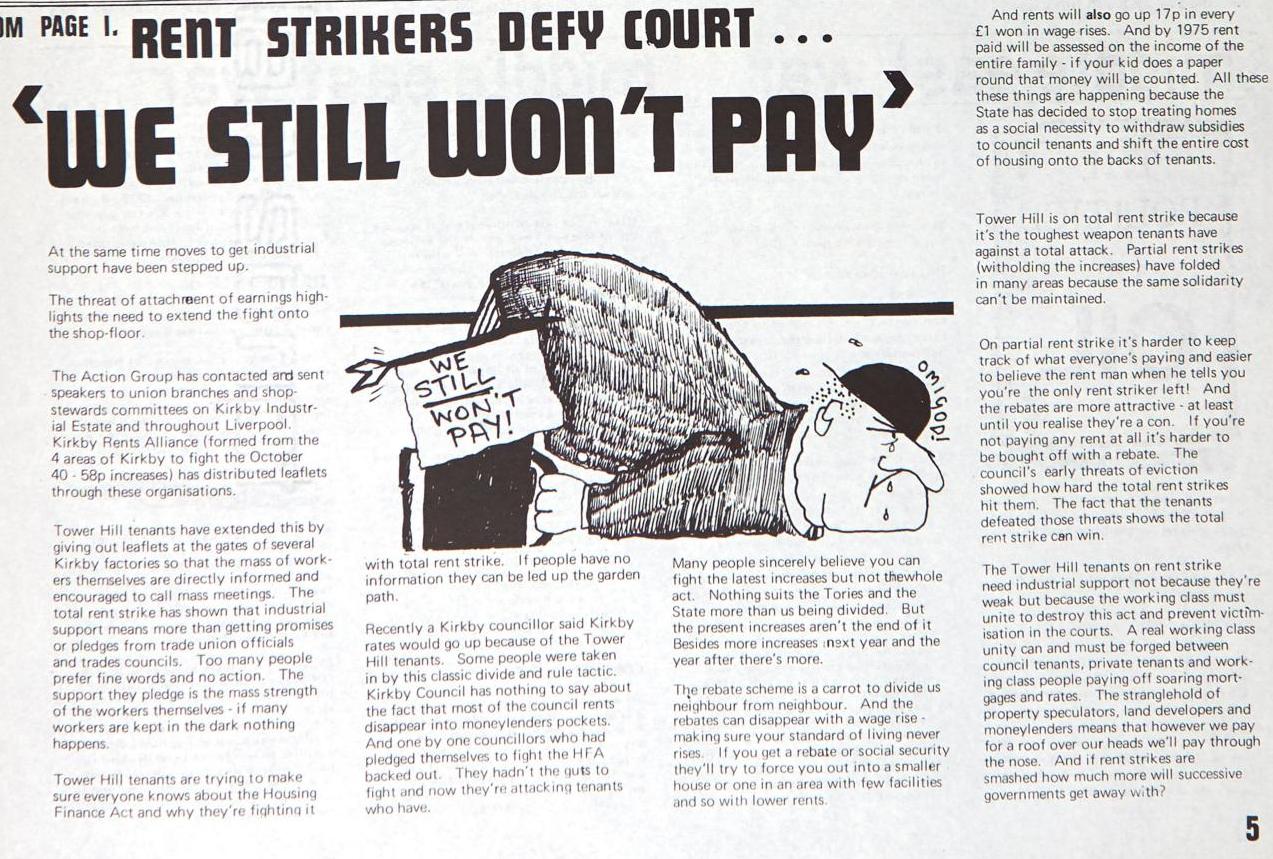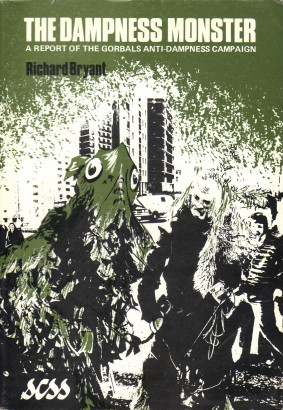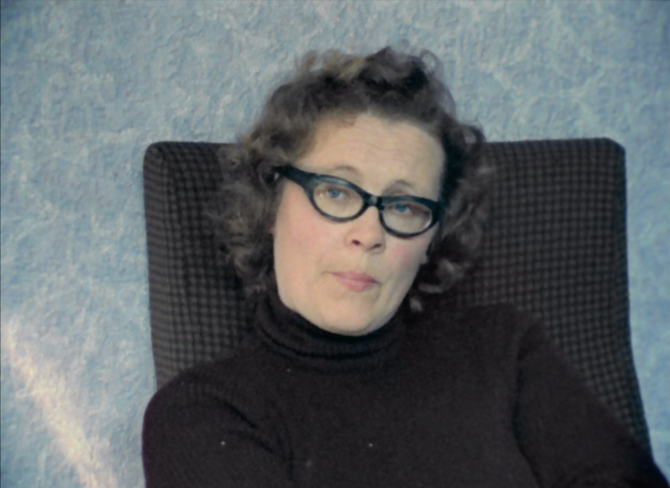 "DEFENDING OUR HOMES AGAINST LANDLORD TYRANNY. WE WANT JUSTICE."

"MY FATHER IS FIGHTING IN FRANCE. WE ARE FIGHTING THE HUNS AT HOME."

"WHILE MY FATHER IS A PRISONER IN GERMANY, THE LANDLORD IS ATTACKING OUR HOME."

"WE ARE FIGHTING LANDLORD HUNS."

TOWER HAMLETS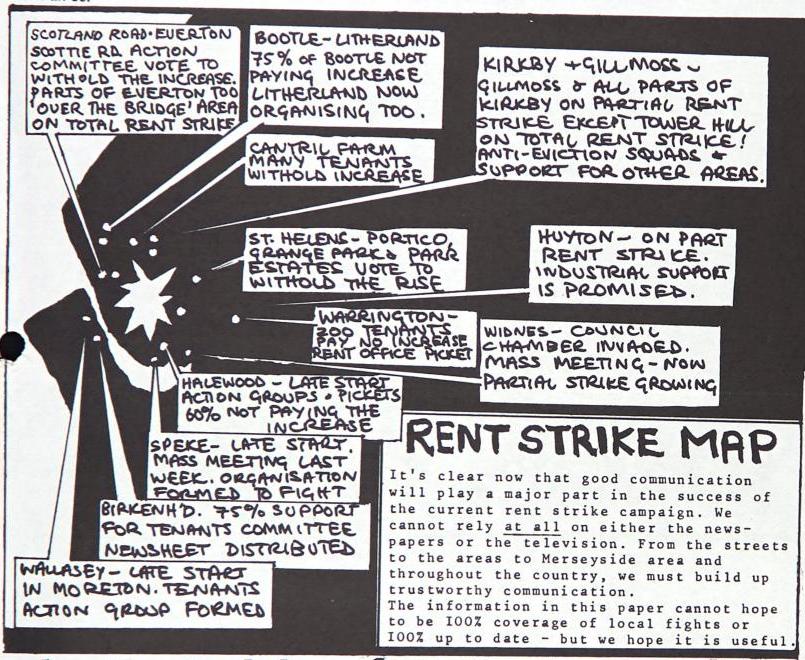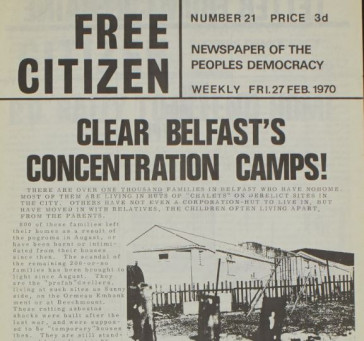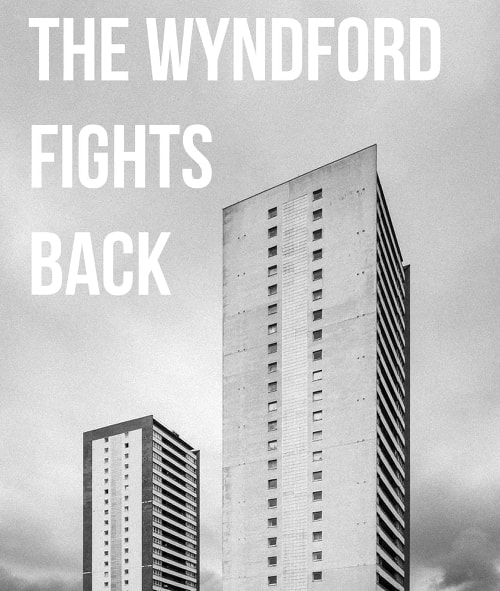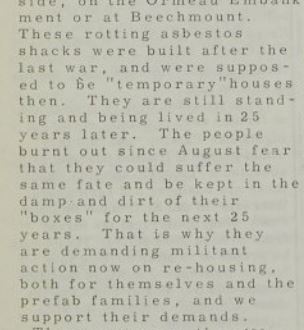 Families in Belfast live in WWII pre-fab housing as refugees from pogroms cf. post-war occupation of army huts in England and Scotland (1948 - 1960s...beyond?)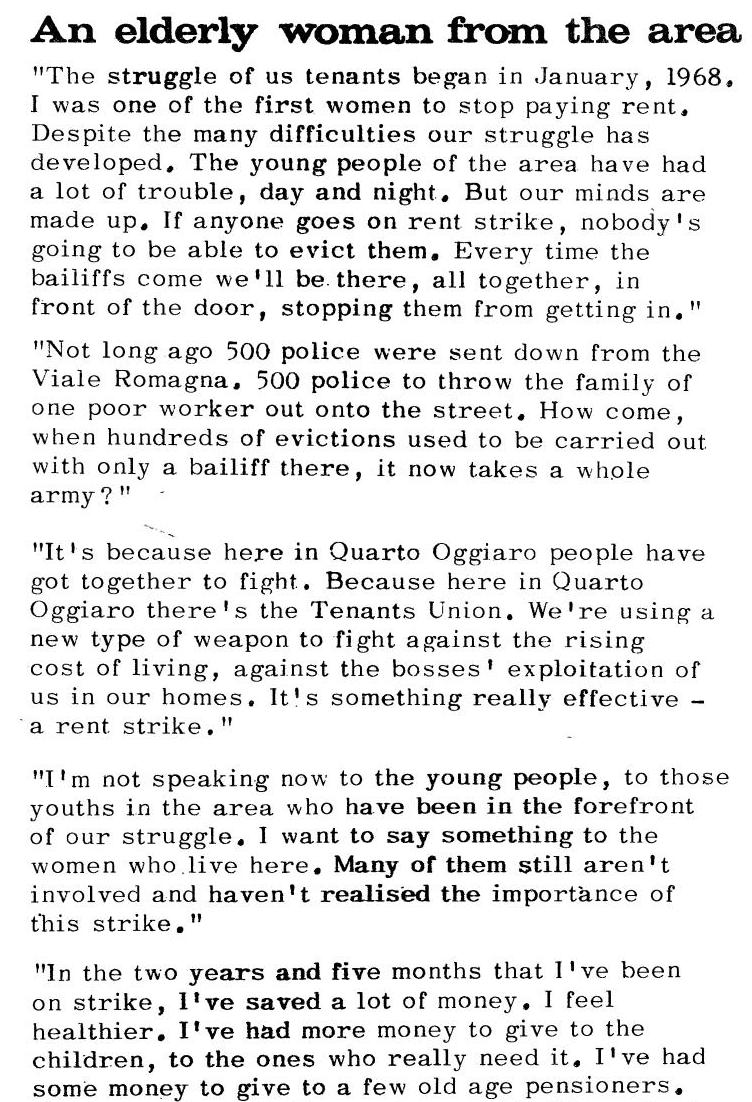 People should be entitled to their dole money directly and then choose not to spend on it rent if they want - not get it sent right to the Corporation cf. Universal Credit, housing benefit changes recently (opposite argument being made)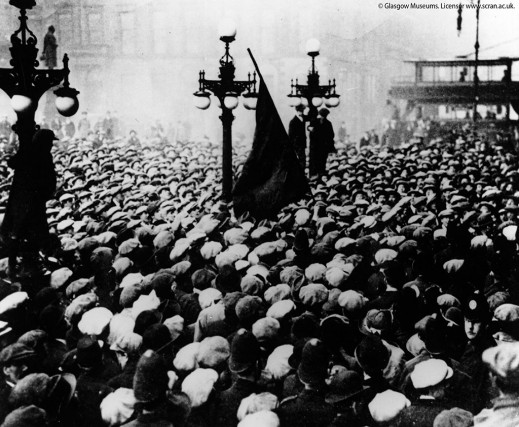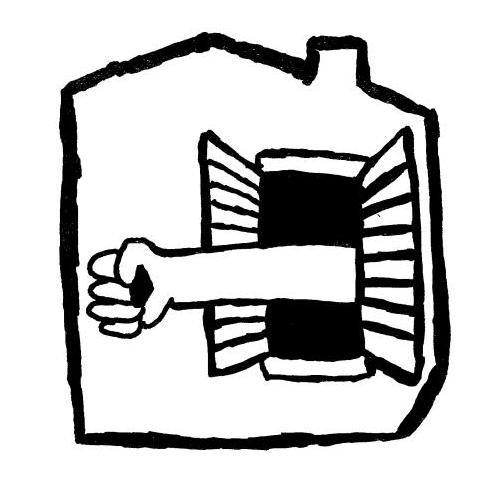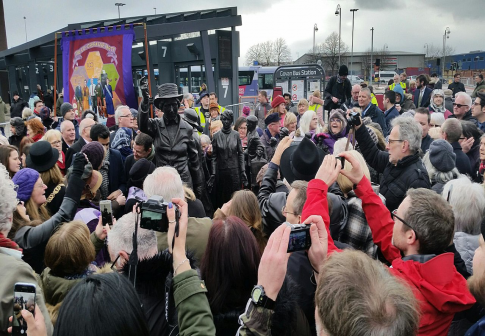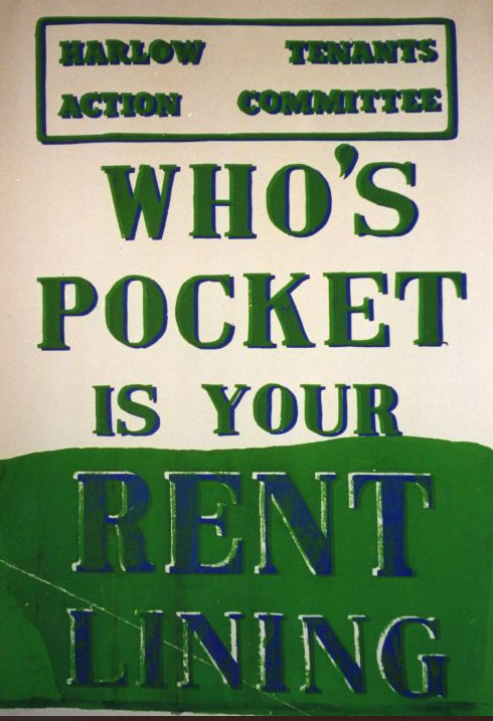 George Square, "Red Clydeside" 1919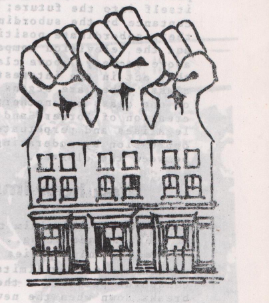 Recent news


Livable


Streets


/ Livable


for


Whom?